Don't settle for strategy or creativity
We use strategic and creative thinking to help solve hard business challenges and then deliver innovative campaigns, programs and materials to drive results that are measurable and repeatable.
Connect with audiences like never before. More personal. More responsive. More measurable.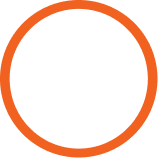 Creating a great brand is so much more than a logo. It starts with crafting great experiences.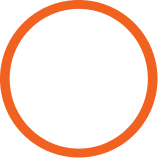 Companies still need physical sales materials. Just like they still need physical salespeople.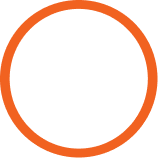 Design excellence connects you with your audience through the remarkable assets we create.
The most personal access you can have with your customer is in their email inbox.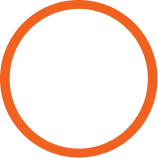 Position yourself as the experts in your space with a proven event framework.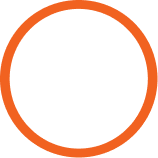 Effective presentations help direct viewers to exactly what you want them to see, understand...and buy.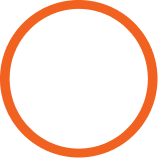 Wherever your customers are, that's where you need to be. Build your social presence.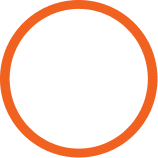 Being found through direct and paid search is the best way to reach your audience online.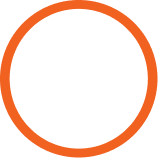 Captivate your customers with the simplest of actions - by pressing the "play" button.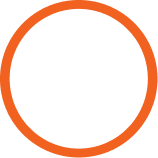 Visitors could have gone anywhere on the web, but they chose your site. Don't waste their time.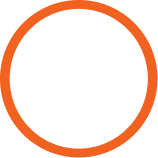 Writing is more than just sharing features and benefits, it's about bringing them to life.
Reach out - Let's go places together!